Product Advantage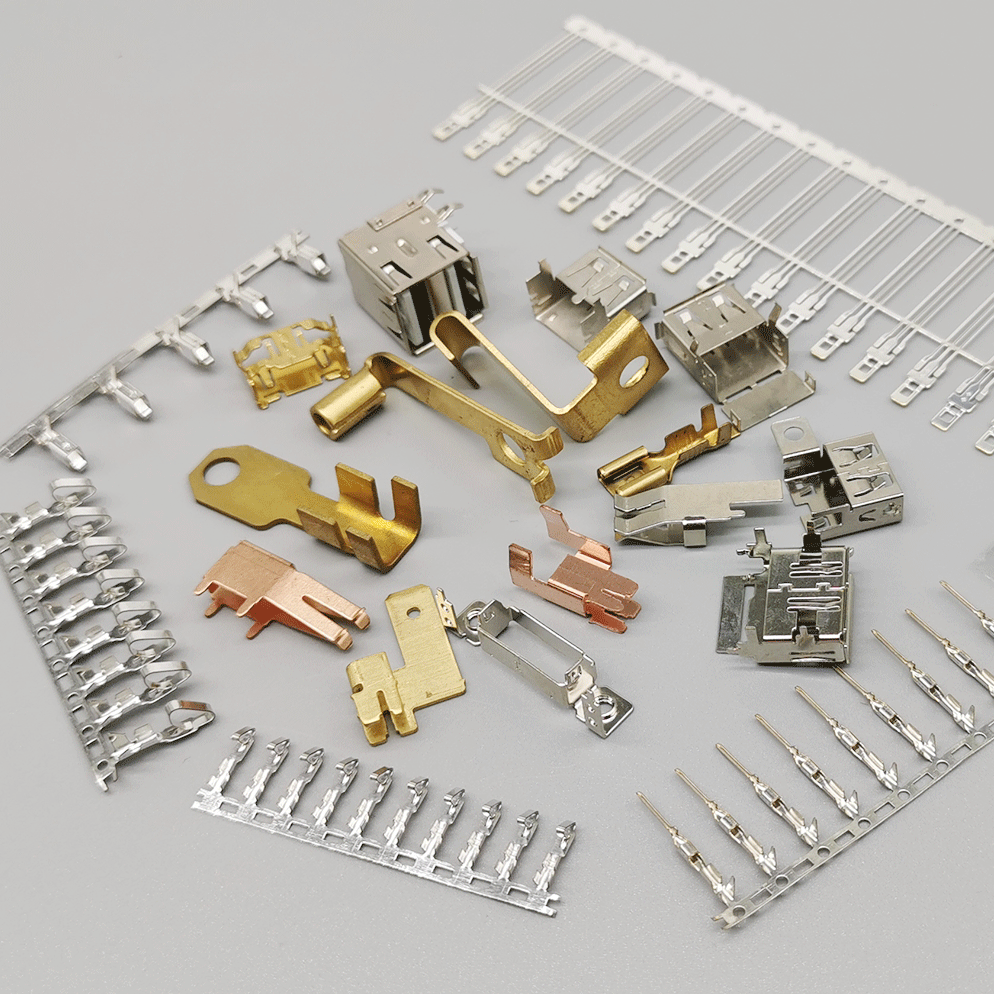 Twelve years of industry experience precipitation:


When the speed of the punch is less than a material thickness, the punch is easy to break. In this case, we have a wealth of solutions.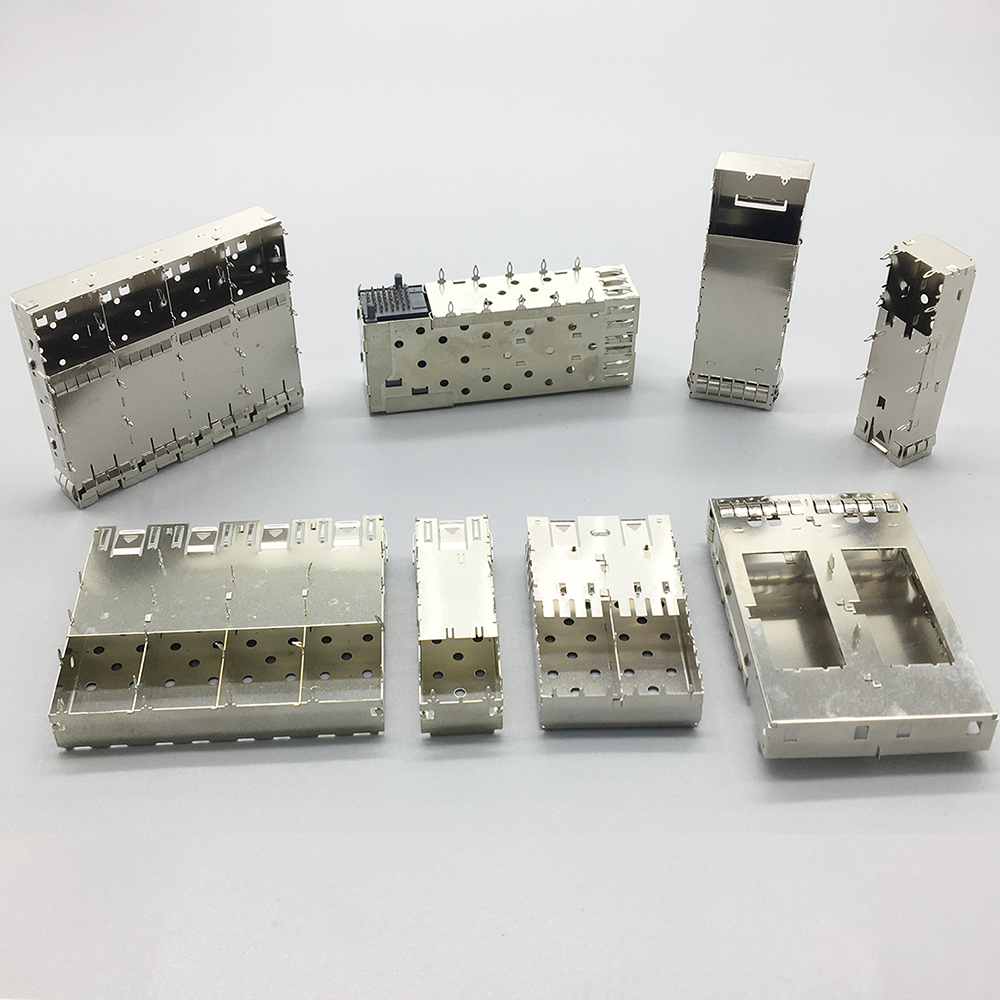 High-speed stamping, guaranteed production capacity:
At present, our company's stamping speed can reach more than 1000 times per minute, that is, a mold with 16 holes can produce 12.5K terminals a day.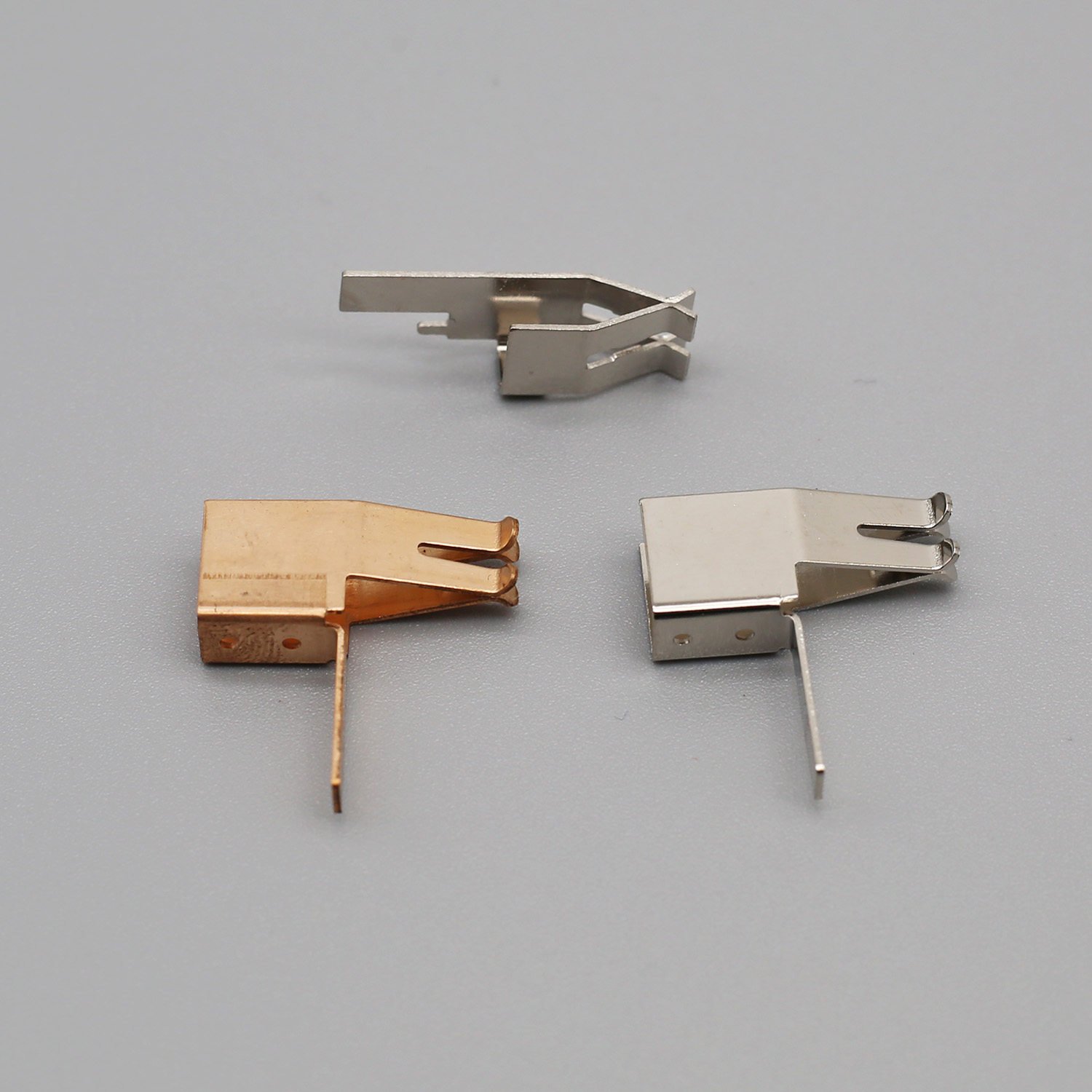 Small tolerance control:
Bosi's tolerance can be +/-0.02mm, which has very high requirements on the mold.
Smaller size and higher precision:
MINI-PC1 developed by Booz has a step distance of 0.60mm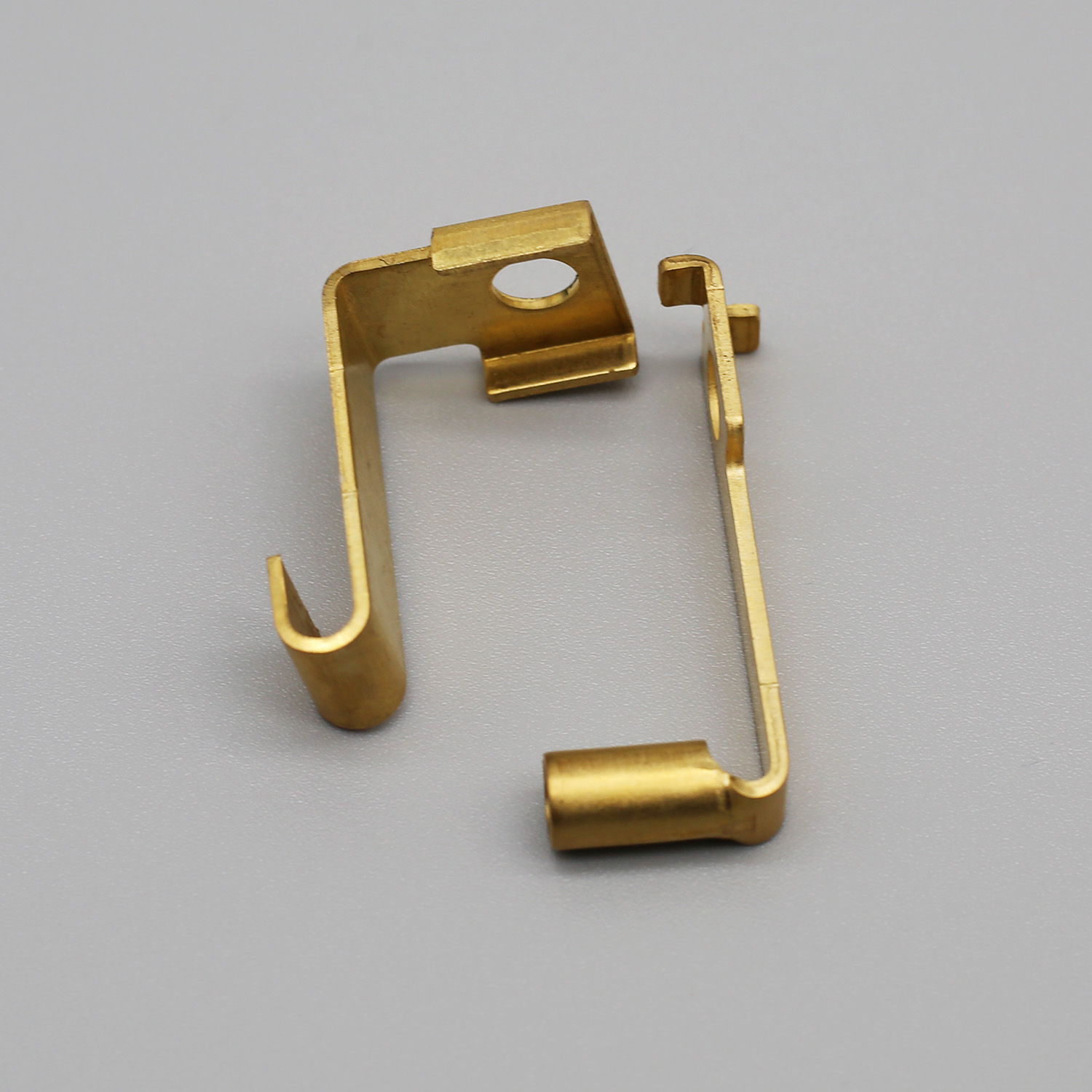 Thin materials can be punched:
Bosi can process materials with a minimum thickness of 0.08mm, and processing such thin materials requires higher machining accuracy of the mold.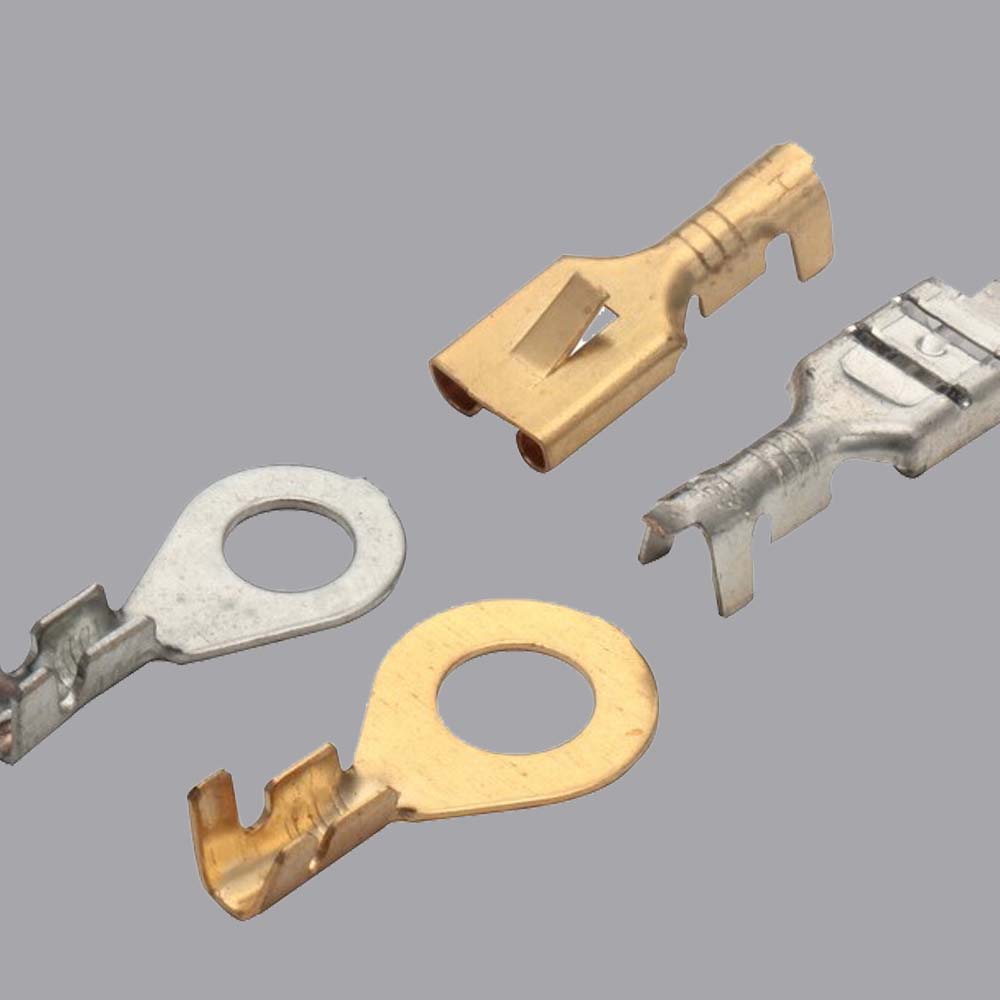 It can punch thicker and harder materials:

Bosi adopts high-quality die steel, which can process materials with a thickness of more than 0.8mm.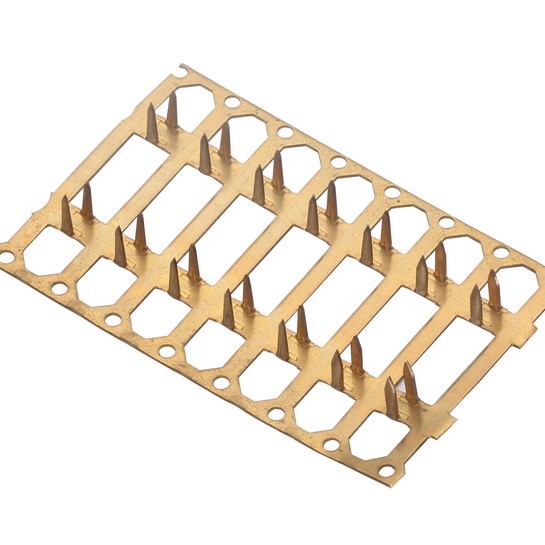 Exquisite workmanship and durability:
For connectors, the better the surface finish, the more effective the impedance, the more durable the product, and the more stable the transmission signal. Terminals produced by Bosi.